Anastasia Hotel Reservations Contact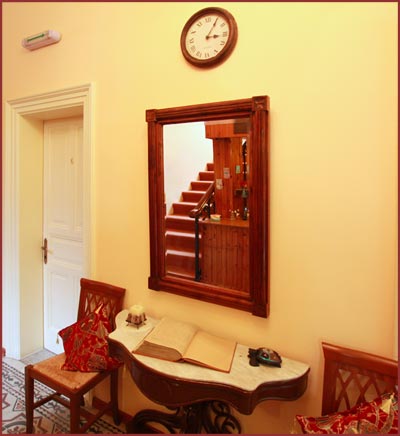 If you would like to reserve a room or just contact Mihalis and Stefania please feel free to send an email or call us in:
finikas2@otenet.gr
Tel. +30 22410 28007
As soon as we know what the availability is, we will let you know what are the best options for you.
We are looking forward to hearing from you.
Booking Form Anastasia Hotel